What is Cloud Governance?
Cloud Governance is the process by which you adapt your processes and way of working to the new situation in the Cloud. This makes it part of the transition from the old Operating Model to the new Target Operating Model. In digital enterprises, this has succeeded: there, everything works together in such a way that Cloud accelerates innovation. Now this may sound very logical, but in reality, Cloud Governance is a challenge. You don't just move applications around; you're going to use IT in a completely new way. This new way affects the IT backbone of your organisation, but also processes and therefore people. 
Now let's look into the impact per domain: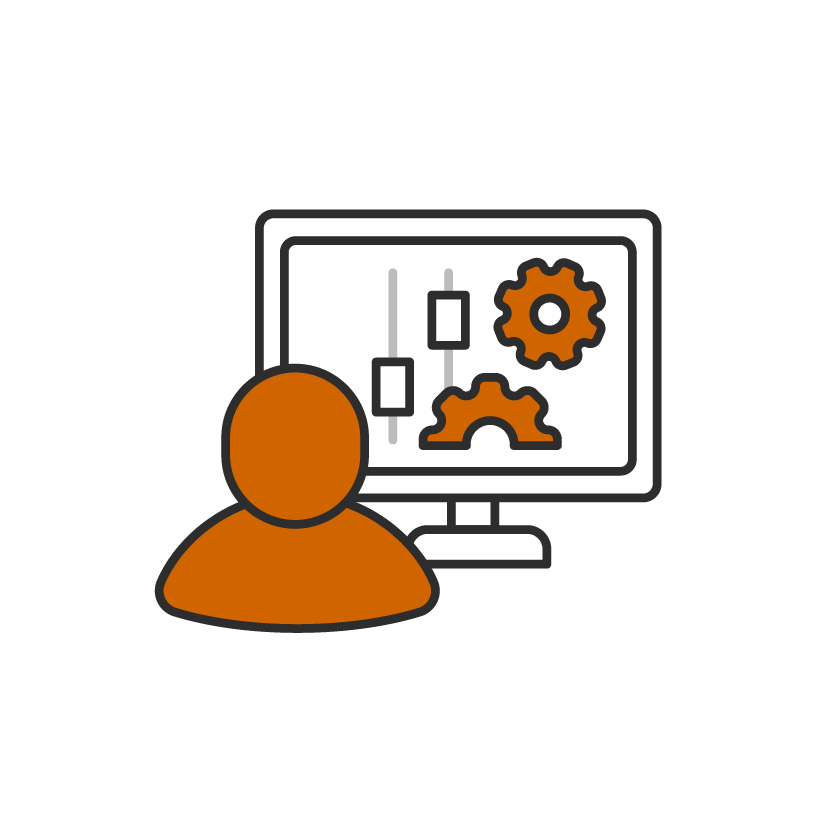 Many applications are removed from their old, trusted data centres and moved to a completely new environment. You'll also replace some applications with SaaS products while simply turning off others. These choices impact the form and location of your applications, which has consequences for application management too. In addition to all these changes, new activities will also be added. Think of security, integrations and connectivity.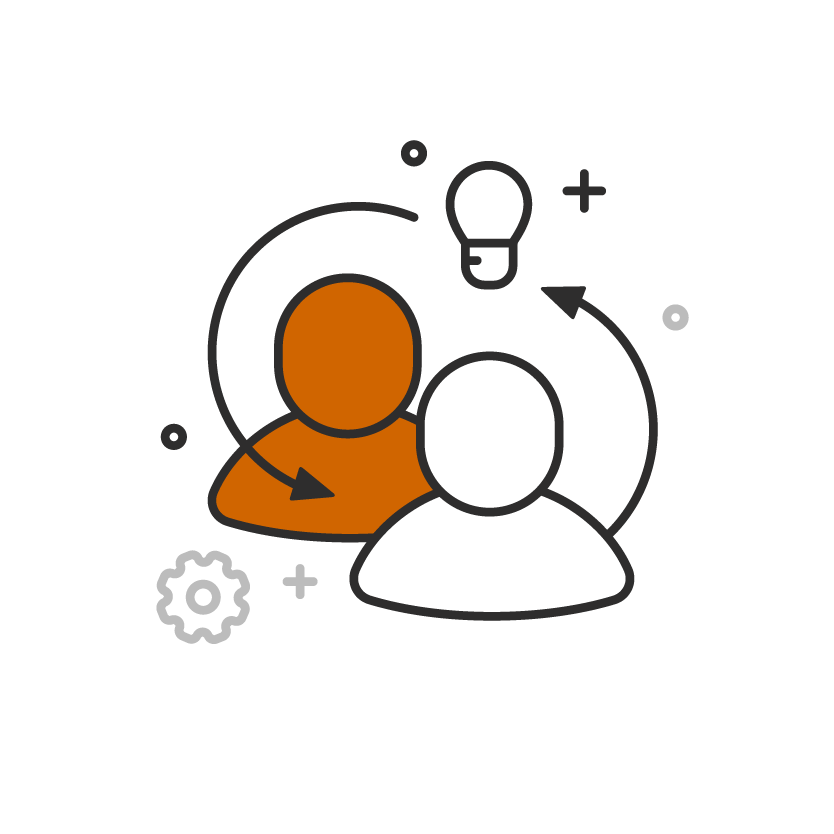 A Cloud migration has a huge impact on your colleagues, also outside the IT department. They have to develop new habits (and unlearn old habits), update their knowledge and get used to more personal responsibility. All in all, a Cloud migration requires a major organisational and culture change, which, ironically, largely determines whether the Cloud migration succeeds or not.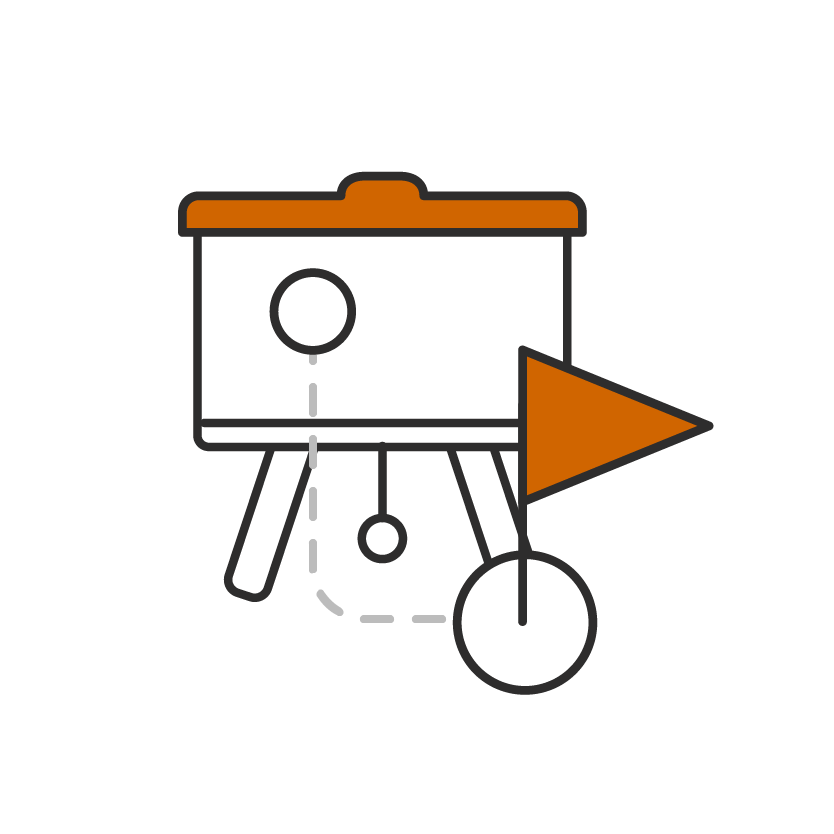 IT Operations suddenly become Cloud Operations and you don't manage them in the same way. In the old situation, you could manage with a vertical organisational structure in which you dealt with teams as independent islands. But in a Cloud-driven organisation, multifunctional teams have to work independently. This only works if you make agreements in advance about collaboration, cost management and access rights.